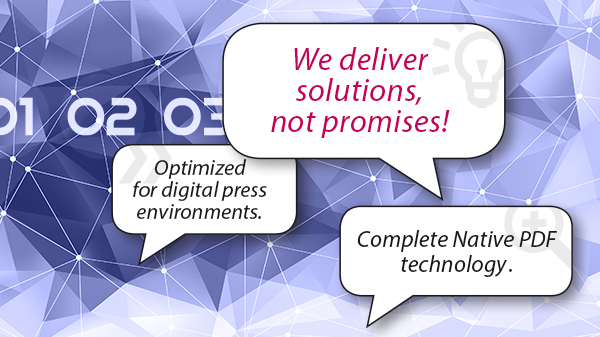 STEPZ – A MEMBER OF THE PACKZ FAMILY
Innovative Sheet- and Roll-Layout and VDP for digital presses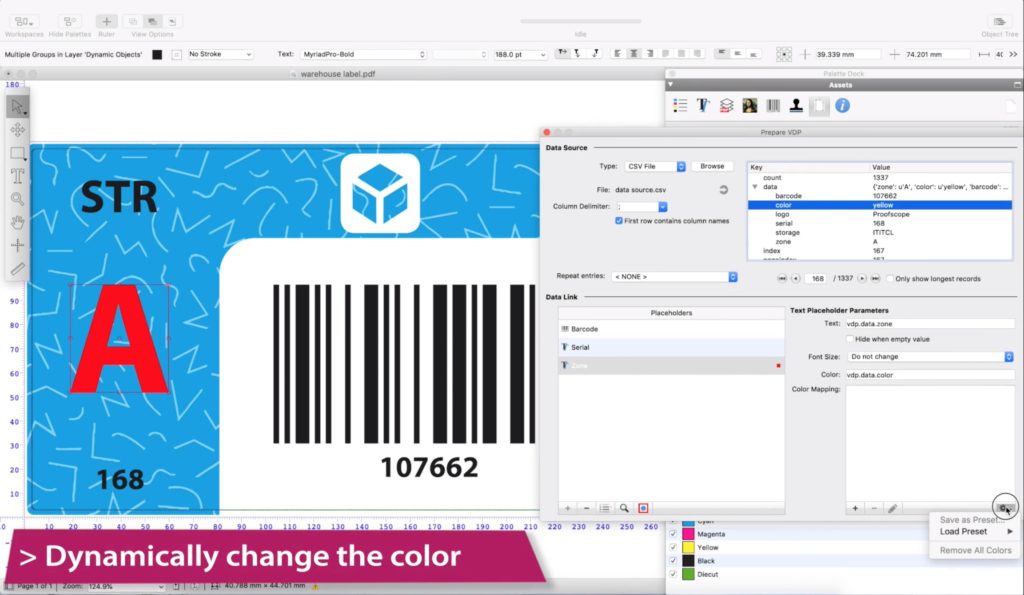 Stepz is a new interactive software package based on the award-winning technology of PACKZ. It allows the preparation and execution of Step-and-Repeat and VDP tasks for digital printing of labels and folding cartons.
The continuous growth of e-commerce and personalized label and packaging designs fuels the overall demand for digital variable data printing.
Stepz offers a complete solution for label and packaging converters to augment designs with variable text, numbers, and barcodes, integrated with VDP execution linked directly to the step & repeat layout. Stepz combines the static and variable design elements in native PDF layouts and outputs any quantity at lightning fast speed to any digital press.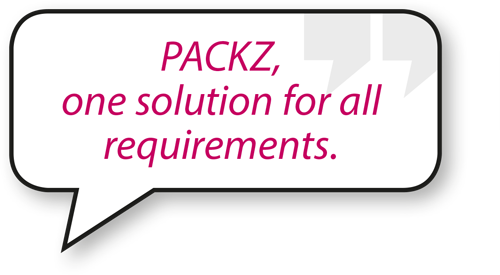 STEP AND REPEAT
For all requirements
Single application for one-up editing and
Step and Repeat
Live Objects and variables for dynamic marks
and ink eaters
Templates
Export die cut for toolmarking
TABULAR AND INTERACTIVE
for labels and flexible packaging
Rectangular and irregular shaped designs
Plate and cylinder library
Block and staggered repetition
Seamless repetition for continuous printing
GRID
for credit- and playing cards
Sequential or CSV driven imposition
NESTED
for folding carton
Support for CF2
Trim path definer and exact positioning on die cut
Station numbering
Turn and tumble for front and backside repetition
Bleed calculation with common knife detection and resolving
CIP3 Ink profile output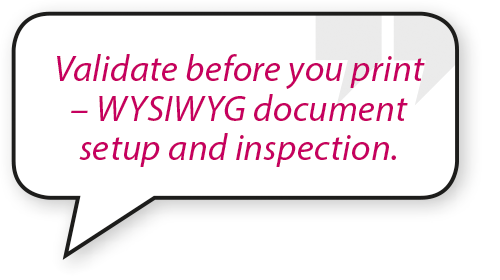 VDP – VARIABLE DATA PRINTING
Moves VDP where it belongs: from
press room to prepress
All-in-one solution for prepress and VDP
– based on PDF
Consistent process for any digital press
Optimized PDF creation for on-the-fly
printing at full speed
Optional CLOUDFLOW module for
automated industrial production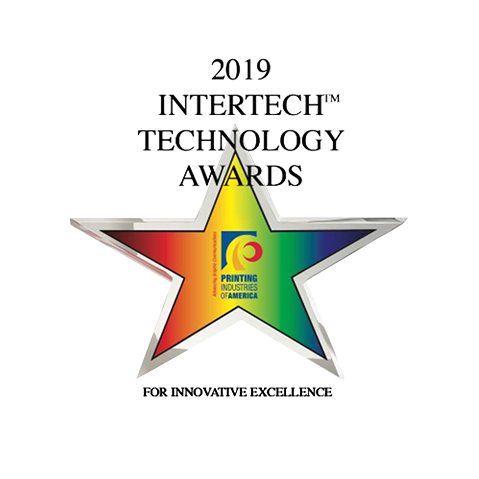 HYBRID Software's Support & Solutions team covers the whole lifecycle of your software solution – from specification over implementation and utilization up to optimization.
We take care of your questions, issues and emergencies in our central tracking system, which creates transparency for you and us. And we make sure your ideas will be respected in future developments.
You can send us an email or call our hotline during working hours.